CITA
Insurance Brokers Limited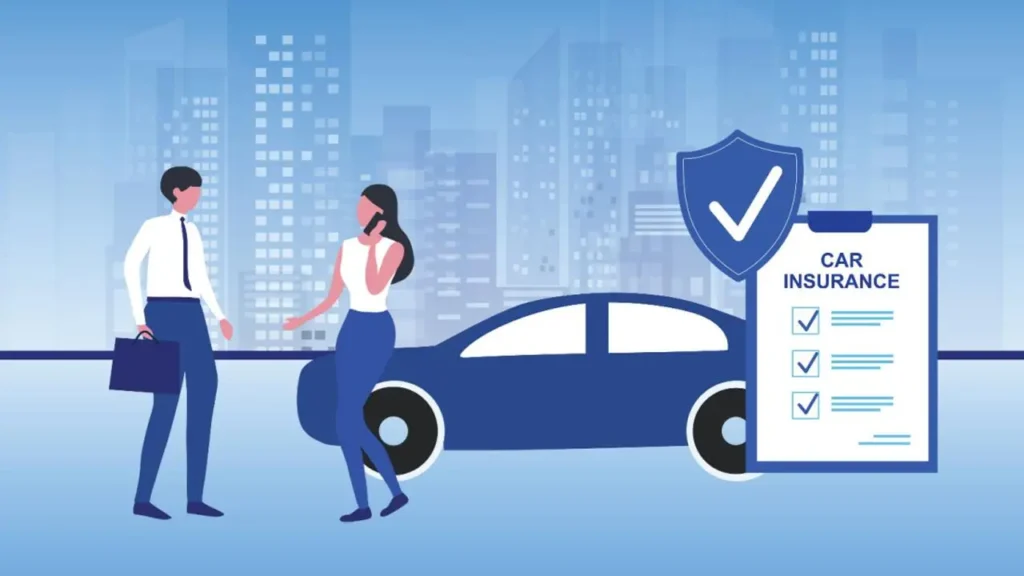 CITA Insurance Brokers Limited was incorporated in August 2004 and as a specialty broker, we do not attempt to be all things to all people but concentrate on business where we can demonstrate expertise and provide superior customer service. We are also a member of the Nigeria Council of Registered Insurance Brokers (NCRIB). CITA Insurance Brokers Limited is committed to providing value to its customers by understanding their insurance needs and risk profile and providing innovative, cost-effective, customized solutions to ensure total customer satisfaction.
Our role encompasses various activities right from risk profiling to claims administration for customers. Our aim is to play a predominant role in the insurance broking industry in Nigeria with a focus on giving more value to customers, innovative solutions, superior services, a professional team, and corporate social responsibility.
Our experience and knowledge have enabled us to identify insurance companies with reputations for excellence and innovation. Typically these companies share our functionalism of industry specialization and as a result, you are assured of the best possible coverage backed by worldwide financial strength and resources.
Clients need the assurance that when they make a valid claim, it will be met. While it may be impossible to predict the financial integrity of any insurer with total accuracy, CITA Insurance Brokers monitors the markets it selects on clients' behalf.
Everyday at the Campions School is like a blessing with the active students and talented staff members around.
Jonathan Doe — Headmaster